News
01.16.13 WARREN HAYNES TO PERFORM WITH THE BOSTON POPS ON 6/22
A new symphonic project celebrating American musical icon Jerry Garcia featuring Warren Haynes will be performing on Saturday June 22nd at Tanglewod Music Center in Lenox, MA with the Boston Pops, conducted by Keith Lockhart.
Tickets will go on-sale to the public on Sunday January 27th through
www.bso.org
, but we do have pre-sale tickets available through
Warren Haynes Ticketing
now.
There will be a few more cities and orchestras announced shortly.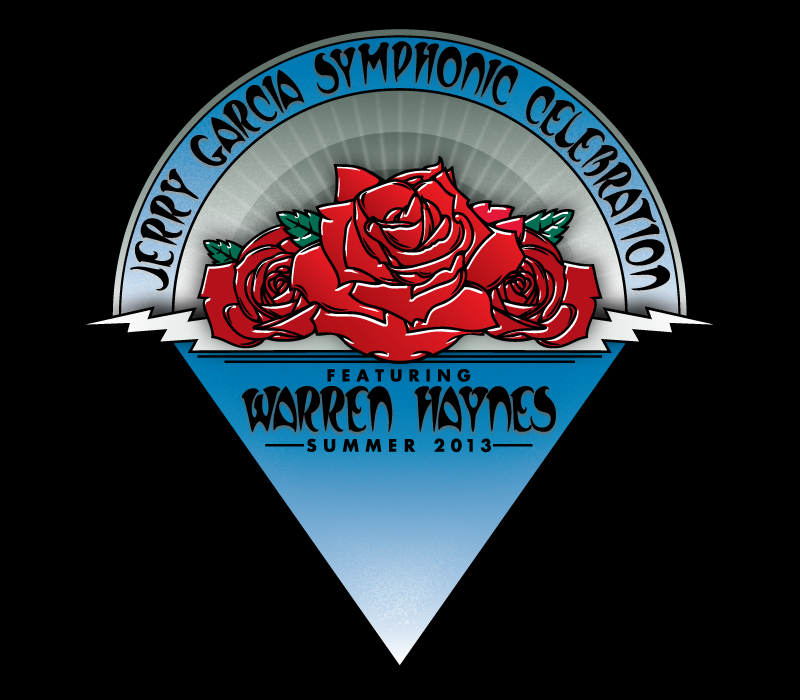 Ashes & Dust Out Now!
Warren's new record featuring Railroad Earth is out now!
The Ashes & Dust Tour
Tickets to see Warren Haynes ft. Railroad Earth are on sale!